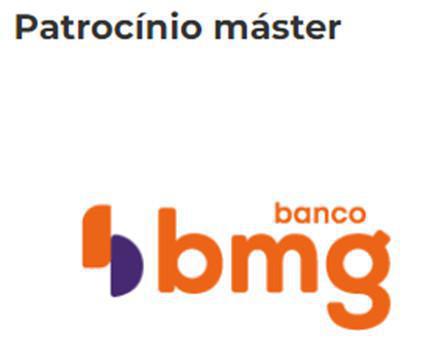 Football brings joy and love to millions of people around the world. Historians consider the ball to be humanity's first toy, with records of games dating back 6,000 years in which the ball played a central role.
At Banco Bmg, we believe there are no obstacles when it comes to enjoying, celebrating, and having fun with football. That's why we're proud to be the master sponsor of the Football Museum.
We believe in the power, inclusiveness, and happiness that football brings—a democratic sport that unites people and breaks down barriers. It draws people closer, connects them, and brings them joy.
Football is ingrained in our DNA and serves as a cornerstone of our history. At Bmg, we are proud to invest in the passion of thousands of Brazilians, playing alongside clubs and fans.
We hope your experience at the Football Museum is a fun one. After all, the fun has only just begun!