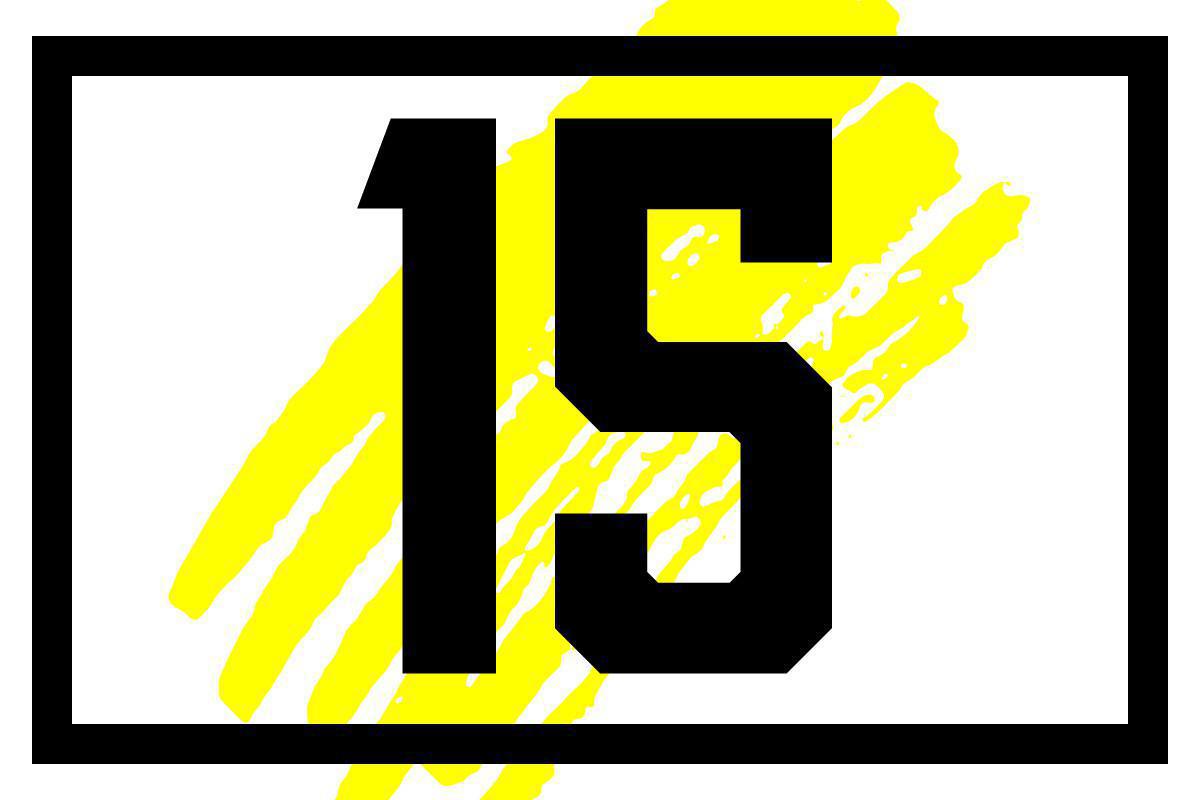 ACTION IN TIME
The year 2020 was a milestone in the fight against racism in sports.
The Black Lives Matter movement, popular pressure and the positioning of big athletes achieved an unprecedented feat.
The British Lewis Hamilton of Formula 1, the Japanese-Haitian Naomi Osaka of tennis and the NBA star, the American LeBron James rose in one voice and demanded from sports organizations measures to fight racism.
The International Olympic Committee (IOC) started a discussion on the relaxation of rule number 50 of the Olympic Charter, which prohibits political demonstrations by athletes. And, for the first time, it included athletes in the discussion. The Olympic committees of the United States and Germany approved the relaxation of rule 50.
The Brazilian Olympic Committee (COB) started the educational program called Anti-Racist Sport: Everybody Wins, developed by writer and philosopher Djamila Ribeiro and law professor Tiago Vinícius André dos Santos. All athletes who will go to Tokyo will take the course.
The COB also created an ombudsman to receive complaints of racism without exposing the victim.
On December 8, 2020, an unprecedented feat in soccer took place. A milestone that so many wanted in the anti-racist struggle.
The Istanbul Basaksehir technical assistant suffered a racial insult from the replacement referee during the match against Paris Saint Germain in the Champions League. He reacted and was expelled from the field. The players of both teams faced racism and left the field together, in solidarity with their colleague. The game was stopped and rescheduled.
There is still a long way to go, but these good examples spark hope for more justice and respect.
"Soccer is a contradictory and complex thing. In soccer, you have fundamental strengths and powers for the anti-racist fight".
Silvio Almeida