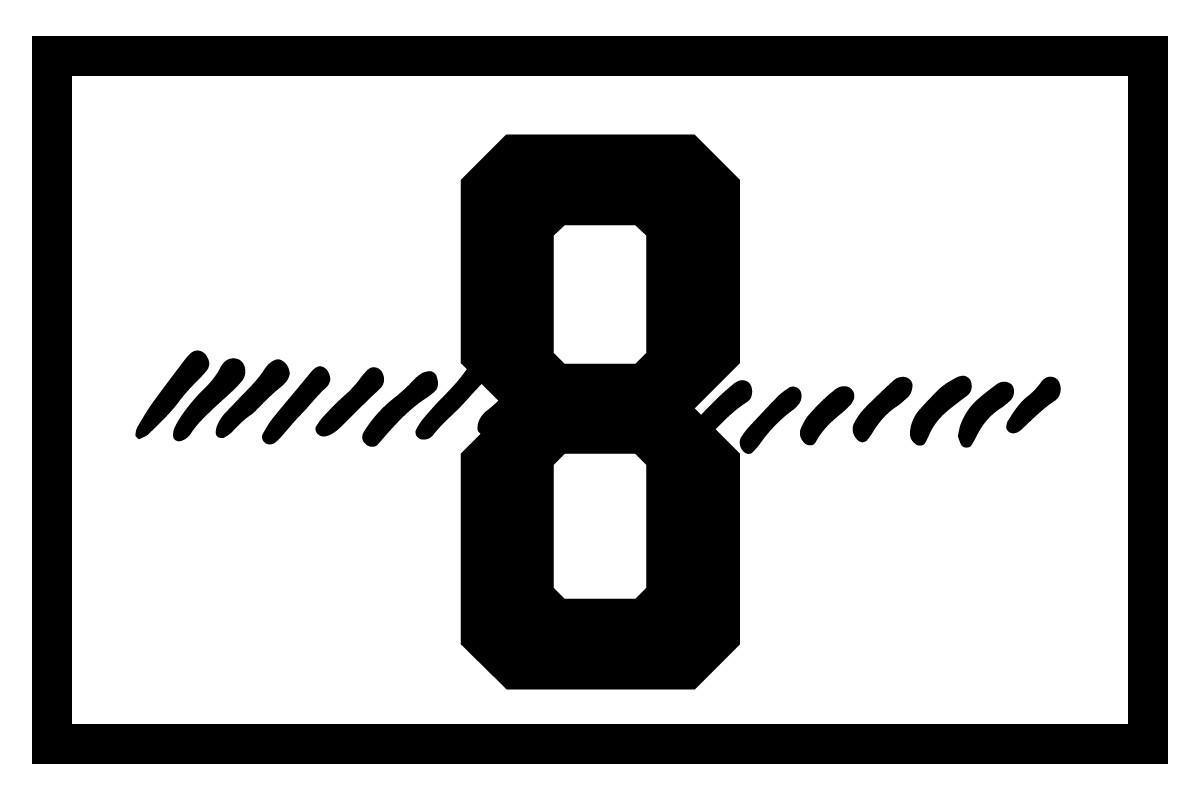 REVERSE-FIELD VIEW
SO FAR, SO CLOSE.
FROM THE PRIVILEGED VIEW OF THE FIELD
TO THE LONELY TIMES BY THE POSTS...
From the strategic place they occupy,
what only they can see
and feel during the match.

It is from the goalposts that we prepared the goalkeeper's privileged point of view. The field is even more challenging from the goal line.
But the posts themselves are an experience.
Who only watches the game from afar, through the TV or from the grandstands can hardly imagine how many steps fit in 8 feet by 8 yards, their official measurements.
Their dimension escapes from the mere mortals. The one who thinks it belongs to the ball is a fool. The posts are enemies to the balls, that need to find breaches to conquer it.
Only goalkeepers dominate them through every angle of the three white bars. The goalpost is the frame for the moving art.