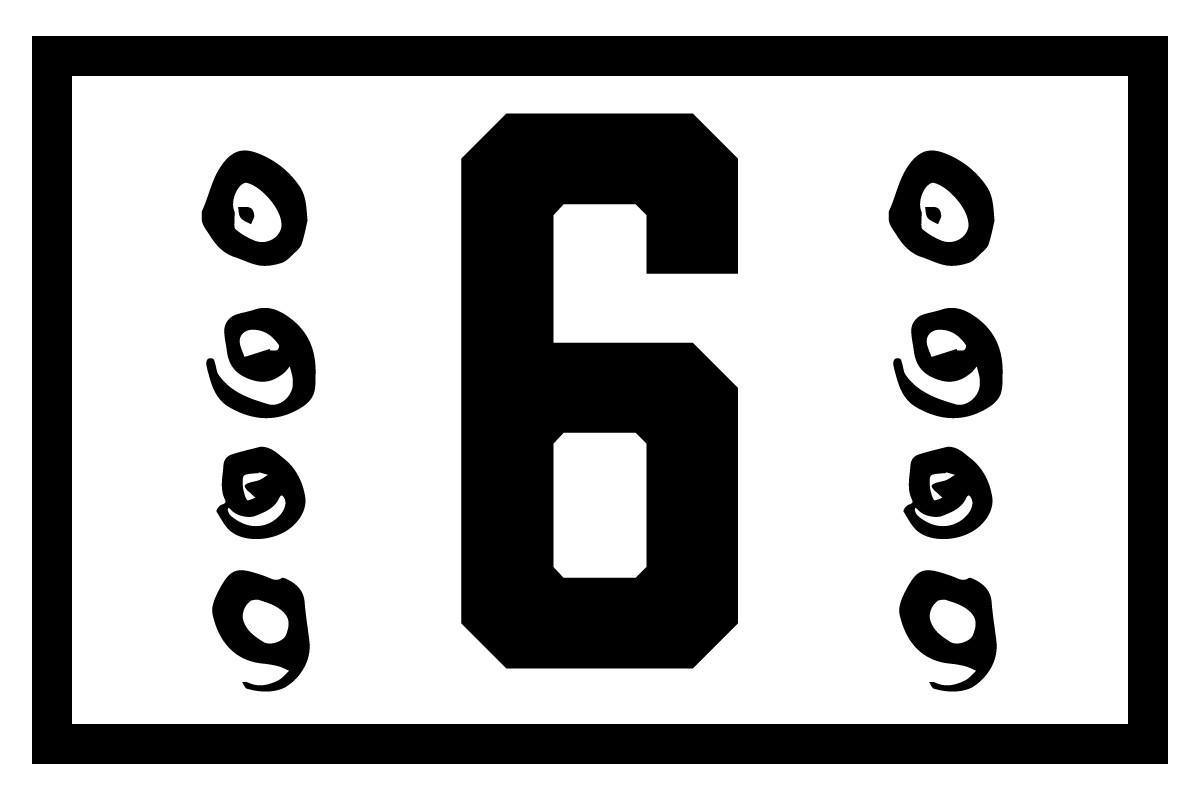 SHOWCASE 1
German Heiner Stuhlfalth was the first goalkeeper to wear gloves, in the 1920s. He liked rough wool gloves that gave him more grip when it rained.
Jaguaré, from Vasco da Gama, brought the novelty to Brazil, in the 1930s, after playing in Europe. But he wore the accessories there to protect himself from the cold and stopped wearing it here.
In the 1950s, the Soviet Lev Yashin adopted leather gloves.
Left: Mario Aranha's gloves, Santos FC s/d. Mario Aranha's collection.)
SHOWCASE 2
In the 1960s, German goalkeeper Fahrian glued rubber from table tennis rackets to his gloves for a better grip.
In the 1970s, gloves became indispensable equipment for goalkeepers. In the Brazilian National Team, Félix wore gloves in the final match of the 1970 World Cup.
On the right, the models worn by: Danilo, from Chapecoense, before the plane crash involving the team in November 2016, and Victor, Brazilian National Team, 2009 (Poker collection).
On the left, the model worn by Clemer, from Internacional, final of the Club World Cup, 2006, and the commemorative edition of Rogerio Ceni's 100th goal, limited to 100 units (Poker collection).
SHOWCASE 3
Five-a-side soccer gloves have the fingers cut off to increase contact with the ball and thus improve throwing.
On the right: different models, adult and children (Poker collection).
SHOWCASE 4
In the beginning, the models were adapted from other sports, such as skiing. It was only in the 1960s that exclusive manufacturers for soccer goalkeepers emerged, such as the Germans Uhlsport and Reush.
The main raw material of the gloves is latex, which can be mixed with other materials, then expanded and cut in a specific press. The soul of the glove, which gives it its adherence, is called the grip.
On the right, the models worn by Wewerton, Rio 2016 Olympics.
On the left, Monique Somose's gloves worn in trainings for Copa América, by the Brazilian F7 (society soccer) team and Thais Helena's gloves, from SPFC, in the Brazilian Championship, 2020. The athletes' own collection.)
SHOWCASE 5
Today there is a wide variety of models: for rainy days, for snow, with or without protection for the finger joints, with different types of seams, with wrist straps, etc.
Latex was used both on the palm and on the back of the glove, which gave it a "fluffy" look. In the last five years, the technology of the back has evolved and latex is no longer used in this part. Other harder materials, such as silicone, were introduced to push the ball further away.
On the right, the evolution of the Water Ortho model, specific for use in wet fields, with a protective splint on the fingers. From left to right: 2007, 2012 and 2018 (Poker collection.)