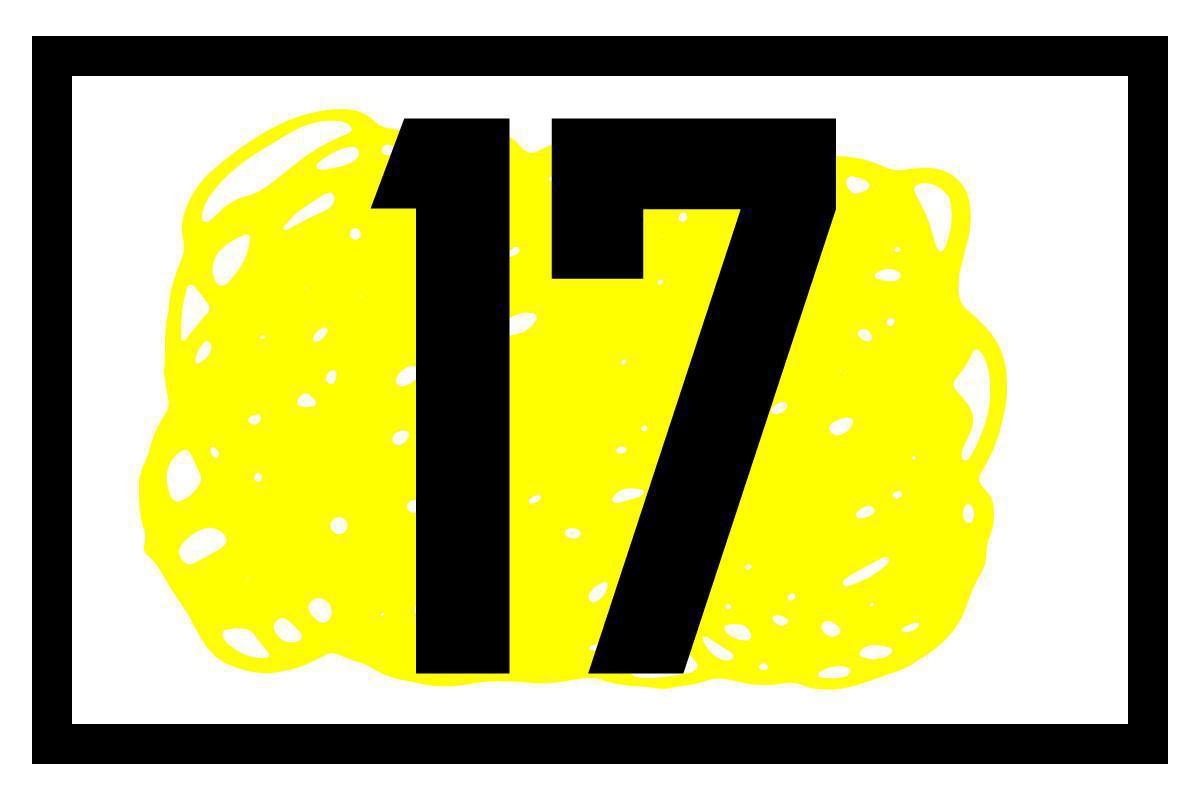 ALTHOUGH IT IS INCREASING, THE NUMBER OF ACTIONS TO COMBAT DISCRIMINATION AND PREJUDICE IN SPORTS STILL REFLECTS A PUNCTUAL OR TEMPORARY PERFORMANCE. WEE NEED TO GO FURTHER.
BREAK THE PACT OF SILENCE.
CREATE A SUPPORT NETWORK, ESPECIALLY LEGAL.
DEMAND PUNISHMENT AND CHARGE SPORTS INSTITUTIONS FOR SYSTEMATIC AND TRANSFORMING ACTIONS.
What does the law say
Racial Injury - Article 140 of the Penal Code
it is when there is aggression against a person through acts or insults referring to race, color, ethnicity, religion or origins that harm the honor and dignity, with the intention of defaming the person before society.
Crimes of Racism - Law 7716/1989
when people are treated as if they were inferior because of their color, race, ethnicity, religion or origins. It goes beyond the moral offense, the racist act restricts rights such as coming and going, working, studying or accessing goods and services, public or private.
Fan Defense Statute - Law 10.671/2003, Art. 13-A
To access and remain in the sports venue, fans may not carry or display posters, flags, symbols or other signs with offensive messages, including those of racist and xenophobic character, as well as singing discriminatory, racist or xenophobic chants.
Brazilian Code of Sports Justice - Art. 243-G
"Practice discriminatory, disdainful or outrageous act, related to prejudice based on ethnic origin, race, sex, color, age, condition of elderly or disabled person.
PENALTY: suspension from five to ten matches, if practiced by an athlete, even substitutes, coach, doctor or member of the technical committee. (...)
§ 1 If the infraction provided for in this article is committed simultaneously by a considerable number of people linked to the same sports entity, this will also be punished with the loss of the number of points attributed to a victory in the competition regulations (...)
§ 2 The penalty of a fine provided for in this article may be applied to the sports entity whose fans practice the discriminatory acts typified therein (...)
FIFA Statute - Art. 3
"Discrimination of any kind against a country, a person or groups of people because of race, skin color, ethnicity, social origins, gender, language, religion, political opinion or any other opinion, health, place of birth or any statute, sexual orientation or any other reason is strictly prohibited and punishable by suspension or expulsion."
In 2013, a resolution of its Executive Committee ruled that a club accused of racism may be excluded from competitions or demoted from its current division.