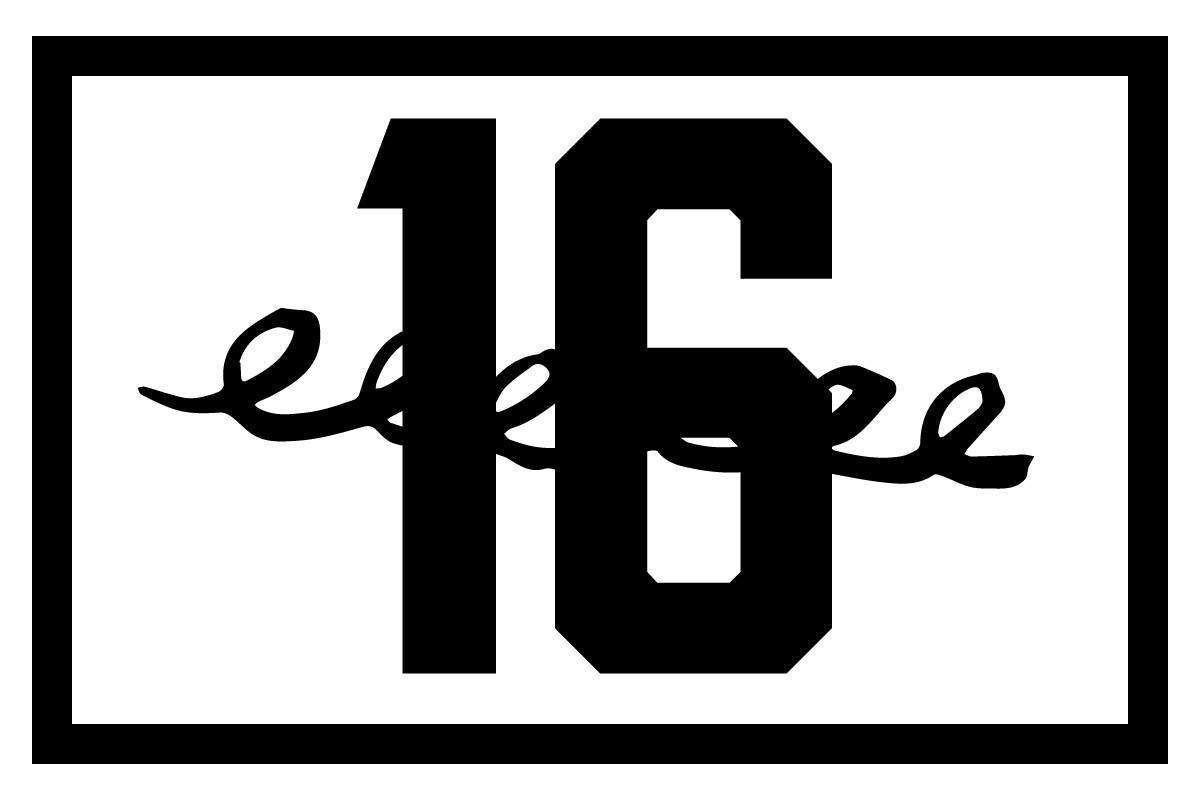 INITIATIVES TO MAKE SPORTS
AN ENVIRONMENT WITH MORE JUSTICE AND EQUITY.
Atletas pelo Brasil https://atletaspelobrasil.org.br/
Organization that brings together more than 70 athletes who work for the valorization of sports physical activity as a tool for human development and social transformation. They advocate for the improvement of legislation and public policies for sports in Brazil.
Pacto pelo Esporte https://www.pactopeloesporte.org.br/
A private and voluntary agreement between sponsoring companies of Brazilian sports, which aims to help sports entities to practice professional, honest management, with transparency and governance.
Sports for Democracy https://esportepelademocracia.com/wp/
A group of sports and non-sport personalities that, in the context of the greatest health crisis of the century, are seeking forms of action and dialogue in favor of democracy, human and civil rights, respect for life and diversity. In 2020, it launched a manifesto that already has thousands of signatures.
"We are here united in the name of what we always believe and practice in our professions and must extend without restrictions to the daily exercise: the supreme right to life, to a fair and equal society, ANTI-RACIST, respect for individualities and the value of the collective in the name of well-being and dignity for all."
Primeira Pele http://primeirapele.com/
Launched on March 21, 2021, the project aims to place black athletes at the forefront of discussions and decision-making about racism in the country. They created the Anti-Racist Manual in Sports to provide athletes with a base of knowledge, encourage complaint reports and help turn this uneven game around.
#BlackLivesMatterFootball
Worldwide action of the FARE Network that in 2020 supported three Brazilian projects. One of them was The Black Woman in Brazilian Football https://www.facebook.com/watch/live/?v=300709928012905&ref=watch_permalink
by journalist Natália Silva (Gambiarra Magazine), which aims to address both the memory and the ostracism of black Brazilian players through live calls, interviews and texts on social networks.
Ubuntu Esporte Clube https://interativos.globoesporte.globo.com/podcasts/programa/ubuntu-esporte-clube/
First audiovisual project made exclusively by black sports journalists on TV Globo.
Observatory of Racial Discrimination in Football https://observatorioracialfutebol.com.br/
Created in 2014, it aims to monitor and publicize cases of racism, homophobia, misogyny and xenophobia in football and other sports. It publishes annual reports and promotes dozens of actions with clubs, entities, fans and social movements.
Clubs that have already carried out actions with the Observatory: Bahia – Botafogo (SP) - Corinthians – Cruzeiro - Grêmio – Internacional – Juventude – Paysandu - Remo - Santos – Vasco – Ypiranga (RS)
Some actions promoted by the Observatory:
#NoMorePrejudice
Held in 2019, with the adhesion of thirteen Brazilian clubs, who stamped the image of the action on their jerseys, in six matches of the Brazilian Championship.
The highlight was the match between Fluminense and Bahia for the Brazilian Championship – "A" Series, 2019.
For bringing together the only black coaches from the "A" Series that year, Roger Machado and Marcão.
"To deny and silence is to confirm racism. (...) I feel there is racism when I go to a restaurant and I'm the only black person there. At the college I went to, I was the only black person there. This is proof for me. But even so, quickly, when we say this, they still try to say: 'There is no racism, see? You are here'. No, I am proof that there is racism because I am here". Roger Machado
Affirmative actions in elite Brazilian football clubs
Since 2014, the Observatory has supported clubs in creating clusters, boards or committees for actions to fight discrimination.
Clubs that have already created internal instances to promote affirmative and anti-racist actions: Bahia, Grêmio, Inter, Cruzeiro and Corinthians
EC Bahia was a pioneer and since 2018 it has been carrying out more powerful actions: it honored black idols, encouraged women in its fanbase, created a female mascot, provided solidarity in case of sexual harassment, debated religious intolerance and the LGBTQIA+ cause.
In partnership with the Coordination of the Ethnic-racial Policies Group of the Federal Public Defender Offices, Bahia prepared a proposal for effective anti-racist practices to be adopted by the Club in commitment to combating systemic racism in sport.
In 2020, all clubs in the "A" Series of the Brazilian Championship took a stand against racism on Black Awareness Day.