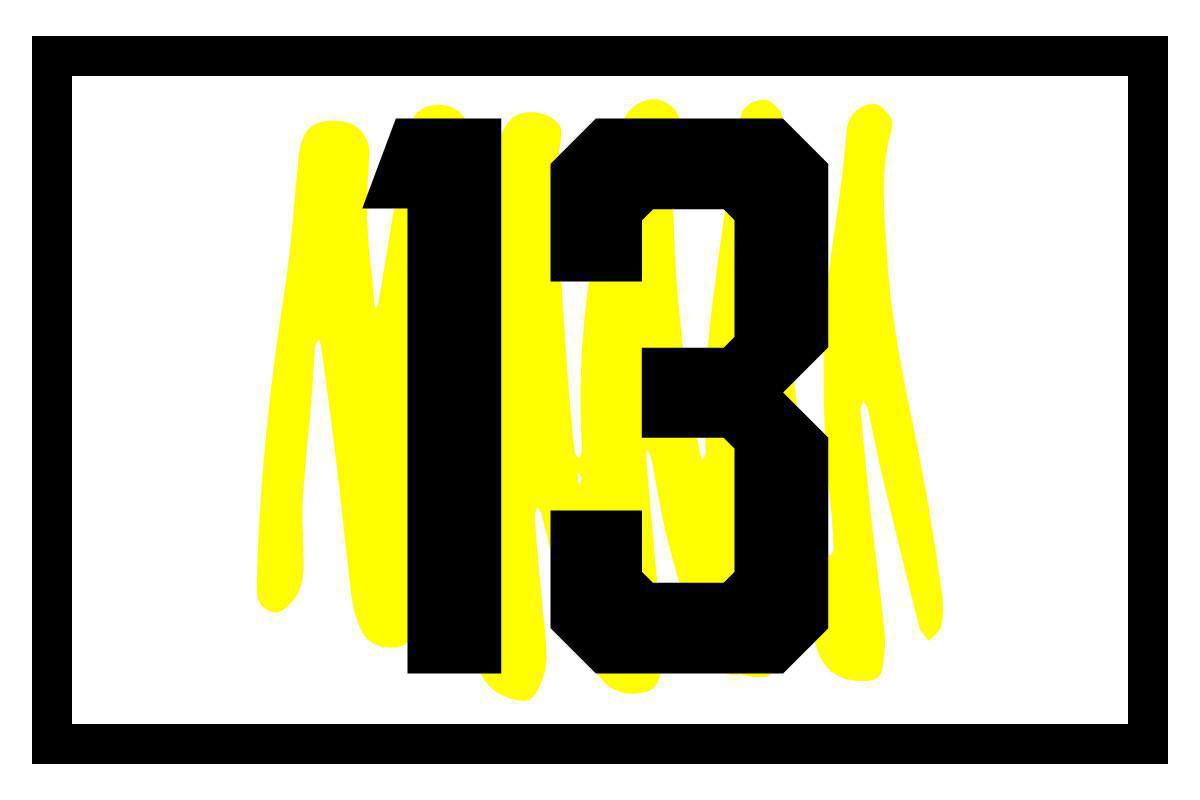 There is a past that still echoes in us.
Maracanazo is a plot of the paths and detours of the place of black people in football and in Brazil.
How does Barbosa teach us about who we are and who we want to be?
The world had just come out of World War II, and Brazil was experiencing a new period of democracy and economic growth. The UNESCO Project came here to find a way out to fight racism, proving Brazil's supposed racial democracy. Within this context, the FIFA World Cup was the opportunity to put Brazil in a new place among the nations. The biggest possible stadium was built: Maracanã, sized just as our pride. The Brazilian National Team's campaign was growing, with historic routs in the final quadrangular. There was one game left against the Uruguayans and a draw would be enough. We scored first, but they turned the game around and won. End of championship, national utopia and racial paradise.
Managers, press and intellectuals created a narrative about the defeat that blamed Barbosa, Juvenal and Bigode, the three black players on the team. Barbosa, in particular, lived until his death with the unfair demand for an explanation for what happened in 1950. The "penalty" attributed to Barbosa weighed on him for decades, on our racial background, on black athletes and goalkeepers.
Eight years later, Brazilian football walked along victorious paths, with Pelé, Didi and Garrincha. But success has silenced for a long time the debate about racism in football. Today, no more.
Barbosa's presence calls us to narrate his story without racism, so that we can react and desire a country that honors the competence, brightness and serenity that marked his life and that of other black athletes.