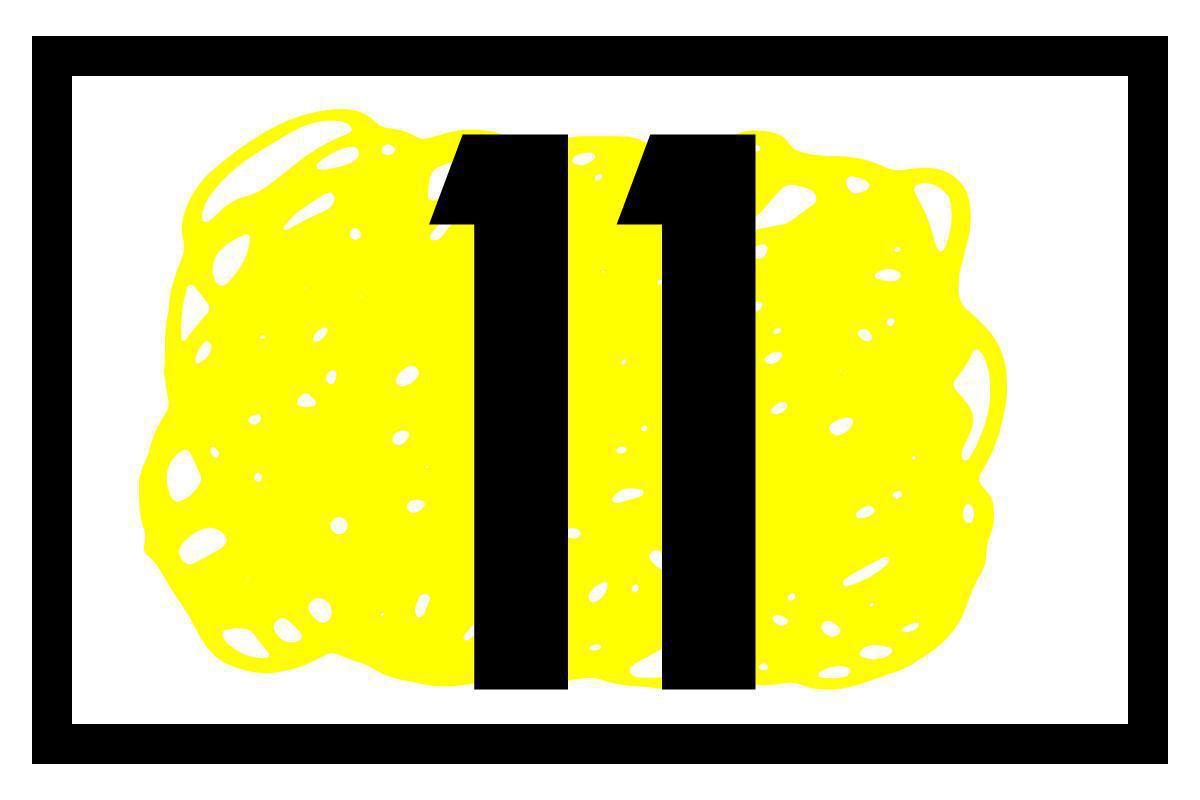 MORE THAN NEVER, WE NEED TO CHANGE THIS HISTORY
Barbosa's career brightens the history of both football and Brazil.
To count his story is to stand against the racism present in the narrative of blame for the defeat in the 1950 World Cup, regarded as a great national tragedy.
CHILDHOOD IN CAMPINAS
He was born in March 27, 1921 in Campinas, an inland city in São Paulo State.
His father, Emydio, worked for the Railway Companhia Mogyana and his mother, Izaura, was a housewife.
He was the fifth child in a family of 11 siblings.
Studied at Santa Maria Diocesan College and in the Bento Quirino Vocational High School.
BECAME A GOALKEEPER IN SÃO PAULO'S STREET FIELDS
After his father's early death in 1935, Barbosa went to live with his older sister, Adeliza, in Liberdade district, São Paulo. He played lots of pick-up football games.
Barbosa worked for the Laboratório Paulista de Biologia and joined the company's team as an outfield player.
He took part in amateur tournaments of the Associação Comercial de Esportes Atléticos (Commercial Association of Athletic Sports), where he was called Barbosa within the field.
He also played for Almirante Tamandaré, a team that was coached by his brother-in-law, in the amateur fields of Baixada do Glicério.
Barbosa replaced the goalkeeper in a match and never left the position again.
CLOTILDE MELONIO (1910-1997)
Born in São Paulo in Cambuci district, met him when he played for Ypiranga.
They married on December 18, 1943.
They lived together a long, happy life.
CLUBS FOR WHICH HE PLAYED PROFESSIONALLY
1942 to 1944 Ypiranga (SP)
1945 to 1955 Vasco da Gama (RJ)
1955 and 1956 Santa Cruz (PE)
1957 Olaria (RJ - coach) and Bonsucesso (RJ)
1958 to 1961 Vasco da Gama (RJ)
1962 Campo Grande (RJ)
1978 Auto Esporte (PB - coach)
VASCO DA GAMA
"The only cross Barbosa ever carried was the Maltese Cross", said Tereza Borba, Barbosa's daughter.
For Vasco, he saw his career peak.
431 matches
282 victories
16 titles
In 2020, the main field of the team's Training Ground was named after Moacyr Barbosa.