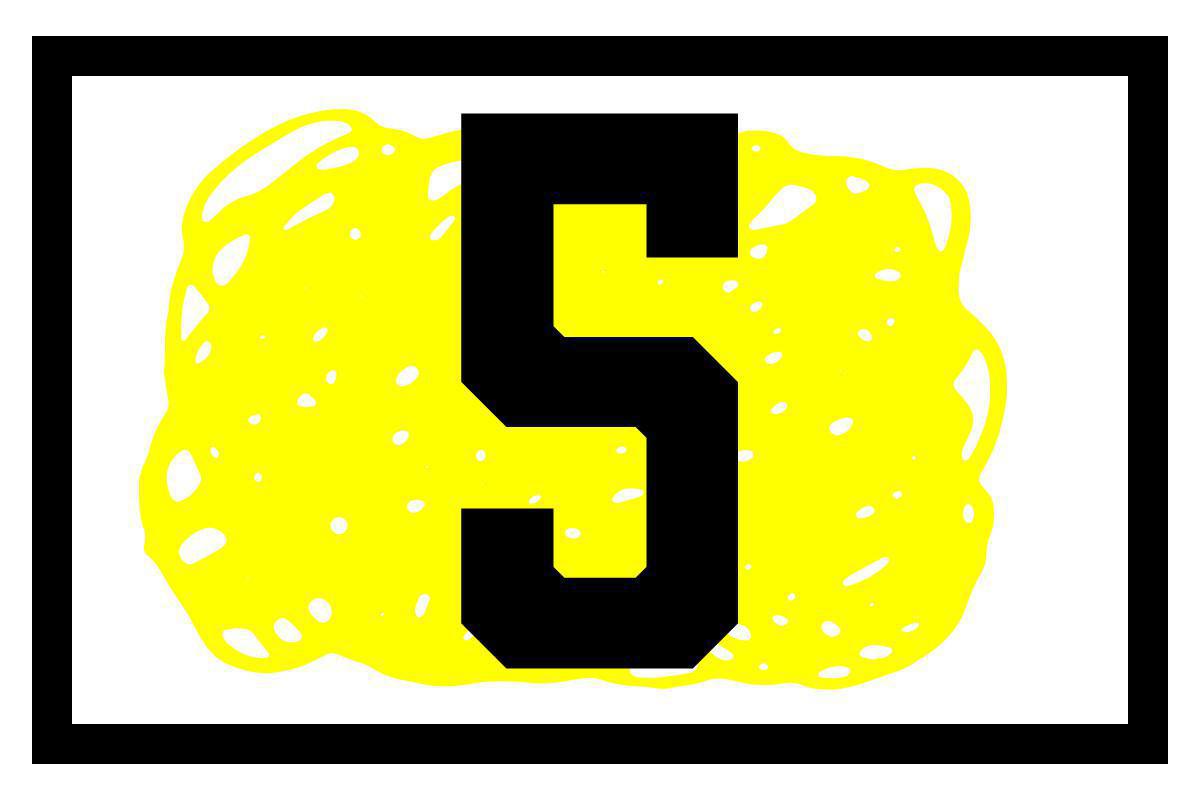 THAT'S WHAT I CALL A CAT LEAP!

A great goalkeeper is not the one that never falls.
It's the one that always rises back.
"Goalkeeping is an art form. It cannot stop being one. In the very same way a painter is born a painter, the goalkeeper enters the field with his destiny fulfilled."
Moacyr Barbosa, Jornal dos Sports, 1958.
"Behind the center-forward, there are many things. Behind the goalkeeper there's only the net. He can't fail." Emerson Leão, Interview for the Football Museum, 2011.
"I could not have been an excellent goalkeeper without the virtues of energy, agility and speed." Hope Solo, American goalkeeper, twice Olympic Gold Medalist in 2008 and 2012.
"The feeling of seeing Yuri Gagarin flying through Space is only beat by the pleasure of stopping a penalty kick."Lev Yashin, USSR's goalkeeper between 1954 and 1970.
"You have to create your own luck."Fabien Barthez, French goalkeeper, winner of the 1998 World Cup.
"Everyone can kick the ball. Only the goalkeeper can hug it." José Valentim da Silva, a.k.a Pompéia, former América/RJ goalkeeper.