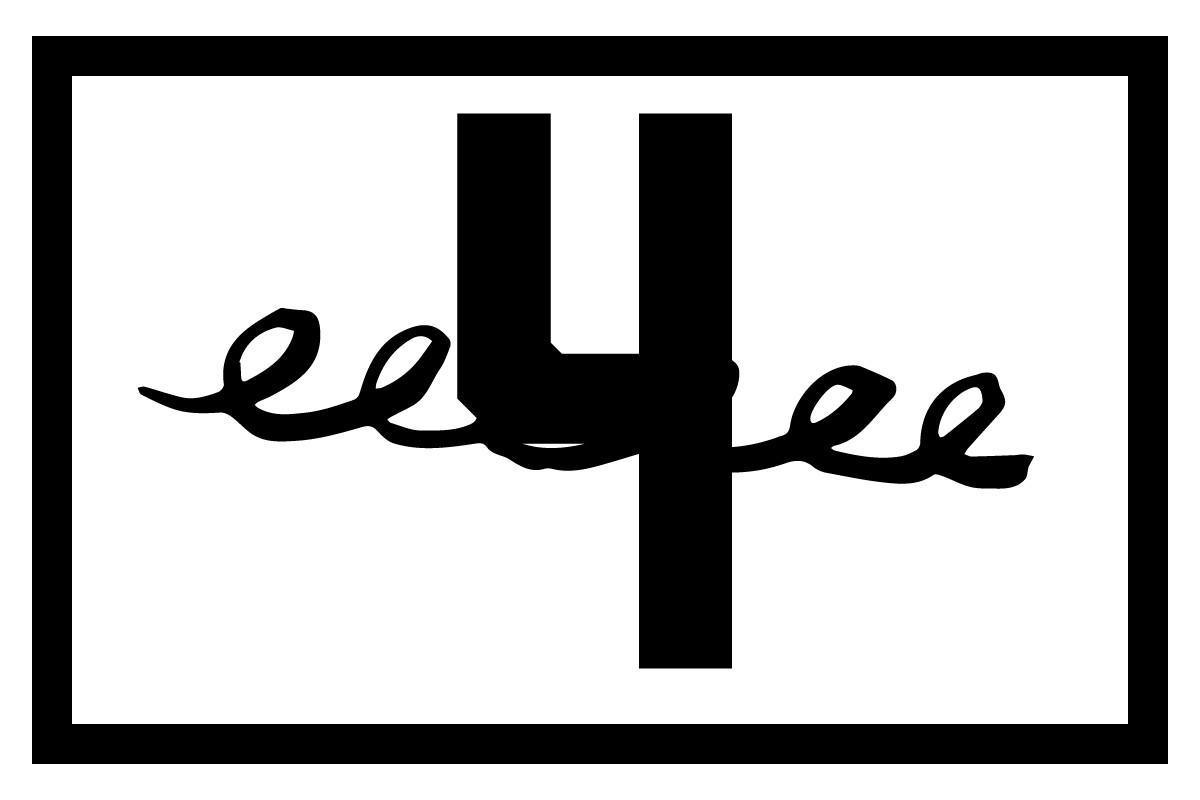 The Goalkeepers' 10 Commandments
By Moacyr Barbosa, under request by Revista do Esporte, 1959
1st – Purpose – That's the essential thing. Without purpose, it won't work. It's wasted work. It's a requirement that the person is born tailored for the position, that they enjoy playing under the posts.
2nd – Quick thinking – The goalkeeper is not allowed to hesitate, not even for a second. He should decide rapidly: to come forward in order to stop the ball or hold on until the move finishes. He should monitor the moves with reason.
3rd – Reflex – This is more like an instinctive thing. Even though, the goalkeeper should make an effort to gain the reflexes the position requires.
4th – Coup d'œil – Very important, as it is necessary to calculate the direction and height of the ball in relation to the ground. It also saves energy, avoiding unnecessary jumps.
5th – Boldness – The good goalkeeper should be brave. A mandatory virtue. There are certain situations in which only the archer's bravery saves a citadel. He should be able to be bold when the opponent is close, trying not to confuse himself, of course. For that, there's a special technique, only taught by experience.
6th – Serenity – One should be serene. A fundamental virtue. He can't lose his temper or become frightened, otherwise he may blow it. One other thing: the marker cannot influence his performance. He should ideally ignore him, or at least not worry with him.
7th – Hand Firmness – Steady Hands. He must hold the ball with power. Palming away or considering a punch is always dangerous. There's nothing better than holding the ball firmly and rolling yourself over it. Such virtue is only gained through hard training.
8th – Height – This is not dependent on the individual, but helps a lot. This, however, is not detrimental to short goalkeepers, since I've me two short-stature ones that were real snakes: Aimoré and Vítor. A tall, high-jumping goalkeeper has a lot of edge against corner kicks, for instance.
9th – Elasticity – The goalkeeper must know how to stretch, as endless balls are shot at the top bins. Dominance over every muscle in your body is essential.
10° – Weight – A lot of times, five or six extra pounds can impair a great deal of the individual's elasticity. In order to keep a normal weight, a proper diet is advised.