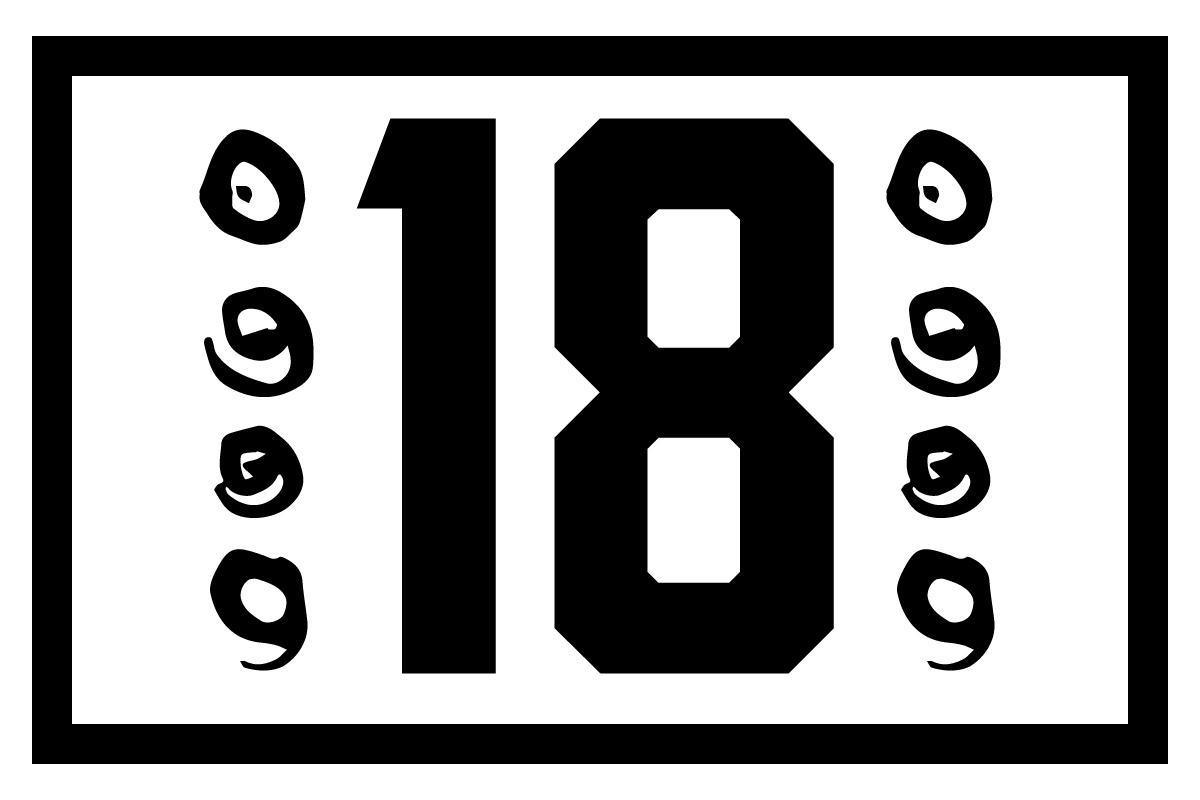 RACISM IS INEQUALITY
ANTI-RACISM IS JUSTICE
IN FOOTBALL AND IN LIFE.
TIME, MORE THAN EVER, IS FOR REACTION.
THE ANTI-RACIST ATTITUDE OF EACH ONE OF US
SHOULD BE LIKE BEING IN THE FIELD:
LOOKING FOR THE BEST ANGLES
FOR A FAIR AND EPIC MATCH,
CAST WITH PASSION AND EMOTION,
VALUING EACH TALENT.
EVERYONE IS EQUALLY RESPONSIBLE
FOR VICTORIES AND DEFEATS,
MAKING HISTORY AND MEMORY COUNT
TODAY AND IN THE FUTURE.
LET'S HOLD ONTO THE CHANCE TO COLLABORATE TO BUILD A BETTER WORLD.
TOGETHER WITH THE FOOTBALL MUSEUM, IN DEFENSE OF EQUITY AND THE RECOGNITION OF ALL THE MALE AND FEMALE STARS.